Online Presence Management
& Local SEO Service for Businesses
Improve business search results
Get new customers
Increase customer reviews
Affordable online presence management solutions for business owners.
Let's Talk!
What We WILL do for your Business
The attorneys, bars, electricians, installation companies, movers, plastic surgeons, personal trainers, restaurants, and other businesses that hire us, enjoy the following benefits.
Improved Local Search Results
Improved Google Maps Exposure
Improved Google Ads Performance
Increased Leads (calls, form submissions, purchases)
Increased Customer Reviews
Improved Google My Business (GMB) Results
Monitored Reviews (over 100 websites)
Responses to Customer Reviews
Increased Backlinks
Improved Social Media Interaction
Exclusive Marketing Content
You'll Never Worry About This Stuff Again!
Citation Monitoring
Content Creation
Content Scheduling
Email Marketing
Google Management
Local SEO
Monitoring Reviews
Monitoring Social Media
Posting Events
Posting on Social Media
Replying to Reviews
Responding on Social Media
Search Engine Optimization
Social Media Trends
Website Security
Website Updates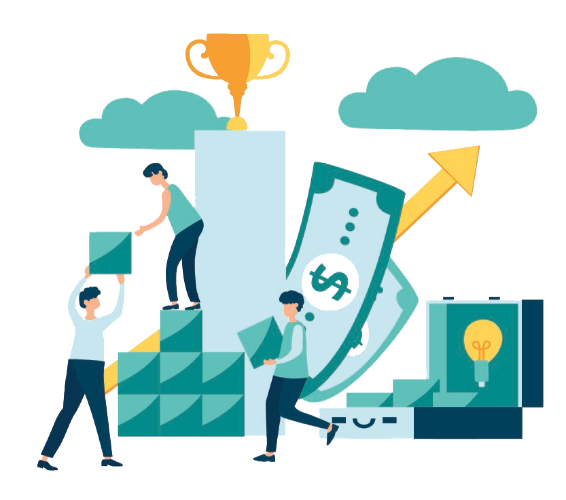 We'll manage it for you! Low monthly rate! No contract!
F.A.Q About Our Online Management Services
How long is your contract term?
We like knowing that our customers stay with us because they love us. Not because we lock them into a contract. No contract. Cancel any time.
Do you create social media accounts for me?
You better believe it! We want all of the high scoring backlinks we can get for your business.
Will you manage Google My Business?
You know it! We will monitor, post updates, update business hours and menu/services as needed. We even reply to reviews and questions that come through your GMB.
How do I know if I'm getting results?
All of our clients receive full access to SEO and social media reporting, 24/7. We also take pride in our work, so we're known to send bite-size updates so business owners are ALWAYS in the know.
Will you post to my social media accounts?
YES! We will create and market exclusive content across your social media profiles.
Will you update my website?
Yes! We backup, monitor, and update our client websites in order to stay in compliance with the latest security updates. We also create exclusive content on your website that we market across the internet.
Online Presence Management for: