What is a Social Media Consultant?
A social media consultant is a representative of your company online. Their job is to be your eyes, ears, and voice online to monitor mentions of your brand, respond to feedback on your brand, and increase brand awareness via your social media networks.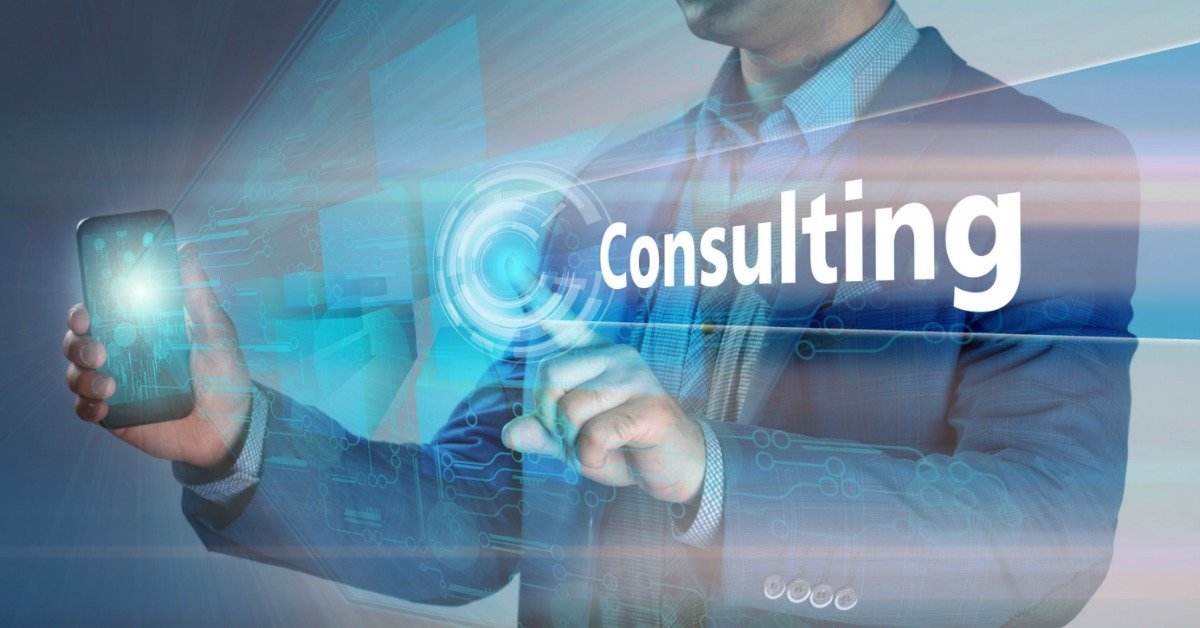 Why Hire a Social Media Consultant?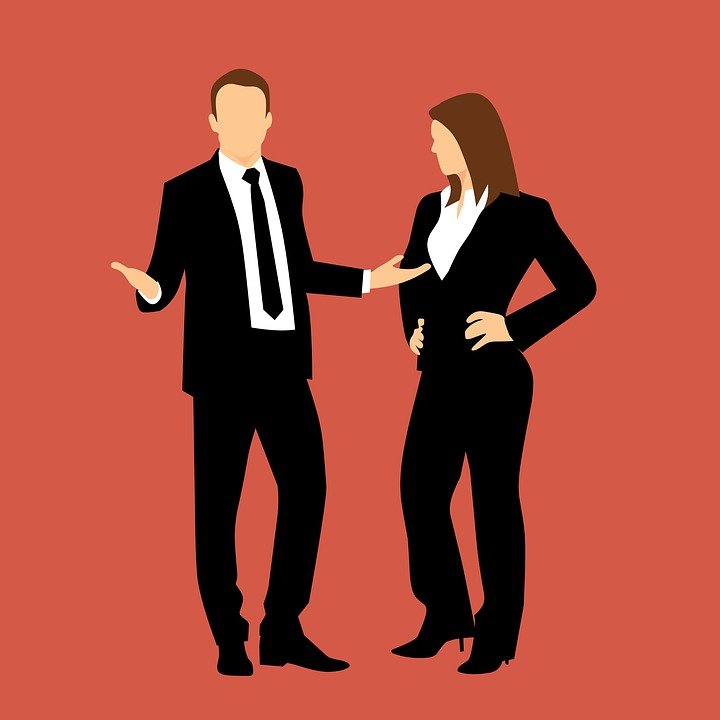 You may wonder why your company needs a social media consultant. How valuable is having an active online presence on Facebook, Twitter, Instagram, etc. to your brand?
Social media networks are an invaluable tool for any company but particularly a small business. They provide instant exposure to a wide and diverse population of potential clients, they offer an avenue of two-way conversation between your clients and your company, they create a personal front to your business, and they increase traffic to your website.
Are you really missing out on that much if you don't hire a social media consultant?
In short, yes.
What Can a Social Media Consultant Do for Your Business?
A Social Media Consultant Will Influence Your Online Reputation
One of the most valuable assets of social media networking is the ability to manage your online reputation. Look at it this way, when a client is unhappy with your business, brand, product, or service what is one of the first things they are going to do? In this day and age – hit up social media avenues to share their experience. As a small business, this type of feedback can make or break your reputation, so ignoring it is simply not the way to go. You need someone to monitor social networks for this type of feedback and respond professionally to remedy the situation. As a small business owner, you simply don't have the time required to do this effectively, but fortunately, a social media consultant does.
A Social Media Consultant Will Monitor Trends
In addition to monitoring your online reputation via social media networks and creating buzz for your brand, your social media consultant will monitor trends. This includes trends within your industry, trends of your competitors, trends of your website traffic via social media, trends in response to certain types of content…
What does all of this monitoring mean? It means that you can better predict the success of future marketing campaigns. It means that you can stay one step ahead of the competition. It means that you can increase your website traffic by catering your content to your audience.
A Social Media Consultant Will Network Your Brand
Another important role of the social media consultant is to network for your brand. That doesn't just mean reaching out to potential clients and spreading the word about your product, it also means building a professional network within your industry.
No man is an island, as they say, and this is particularly true when it comes to small business. To increase your prominence in your industry it's important to make the right connections with the right authorities. The aim is to create a reciprocal relationship that is mutually beneficial, and a social media consultant has the tools to do this. For example, using their existing contacts, a social media consultant may be able to get your brand recognized by a leading authority in a connected industry and building that relationship may lead to a guest post opportunity that will further build your brand exposure.
A Social Media Consultant Will Create Hype for Your Brand
Another way that a social media consultant can assist your business is by creating hype for your brand. When something "goes viral" or becomes popular online, that is usually done via social media networking. A social media consultant works in a similar way, creating buzz about your brand by networking your content. This is done through creative social networking, having an understanding of how social networks work, and understanding your particular market.
A Social Media Consultant Conducts Real-time Research For Your Brand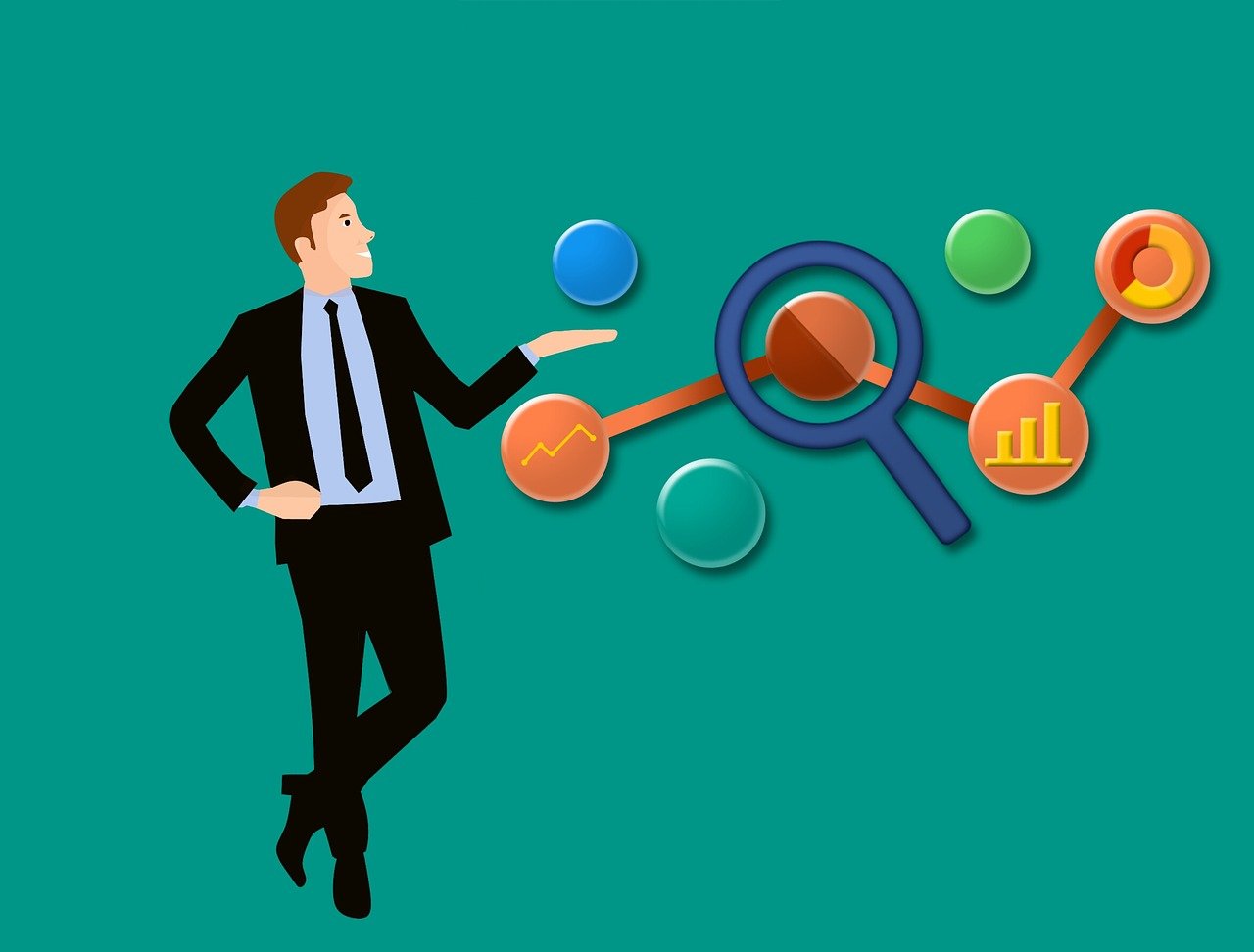 A social media consultant is constantly collecting data. They monitor who your social media followers are, what they are interested in, what types of advertising campaigns are most appealing, what they look for in a product, what they expect from a company like yours…
It's all data that can be compiled to forecast a more successful future. For example, a social media consultant can analyze the data from your different social networks and help you to come up with an advertising campaign that will outperform those that came before it. Your social media consultant can even use your social network data to help you to create a more appealing product and increase your sales!
Can't You Just Be Your Own Social Media Consultant?
Yes…but no.
While it may sound like an easy job – monitoring and responding to accounts on social media networks – it's just not that simple. Monitoring multiple social media network accounts is time-consuming in and of itself, but a social media consultant must also regularly post content, create dialogue and engage with social media followers, build social media followings, weed out SPAM followers, and build a relationship with other social media authorities in your niche. As a small business owner if you have time to do all of this yourself, then something is wrong!
Invest in a Professional Social Media Consultant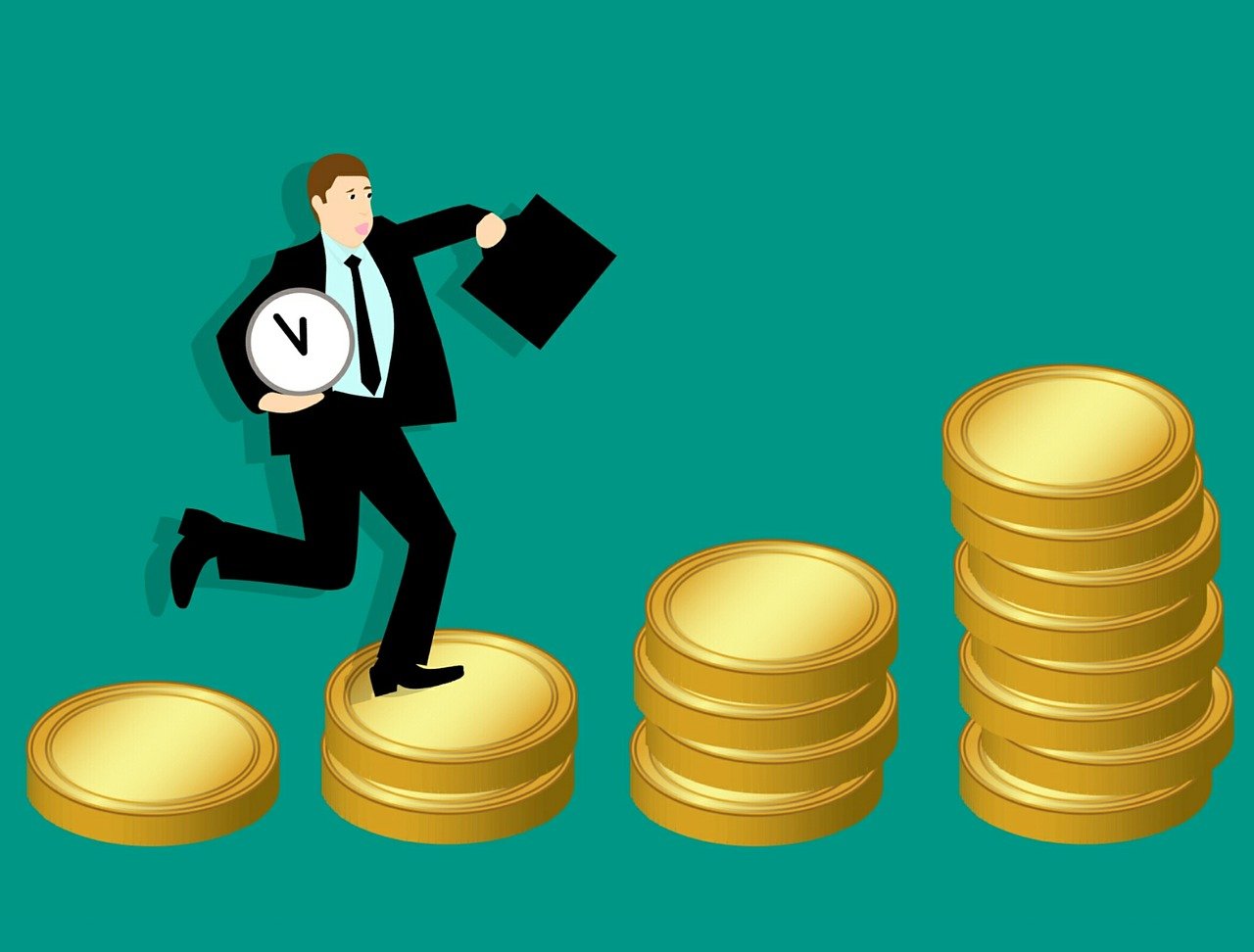 Investing in a social media consultant will be one of the most beneficial steps that you take towards building your small business into an empire. You will reap the benefits of the various social networks without having to lift a finger to do so. Plus, you will take advantage of the many professional tools that a professional social media consultant has in their portfolio without spending a fortune to purchase them yourself! Not to mention that you will save yourself time that can be spent developing products, building your brand offline, and increasing your company revenue.
Investing in a professional social media consultant really is a no-brainer!